Building a strong criminal defense against charges requires experience, knowledge and the willingness to fight for a client's rights.
At The Cave Law Firm, PLLC, our attorneys have been providing aggressive criminal defense representation in both state and federal courts in eastern Tennessee since 1974. Our lawyers have the knowledge and experience necessary to fight for the rights of our clients and aggressively pursue the most favorable outcome possible.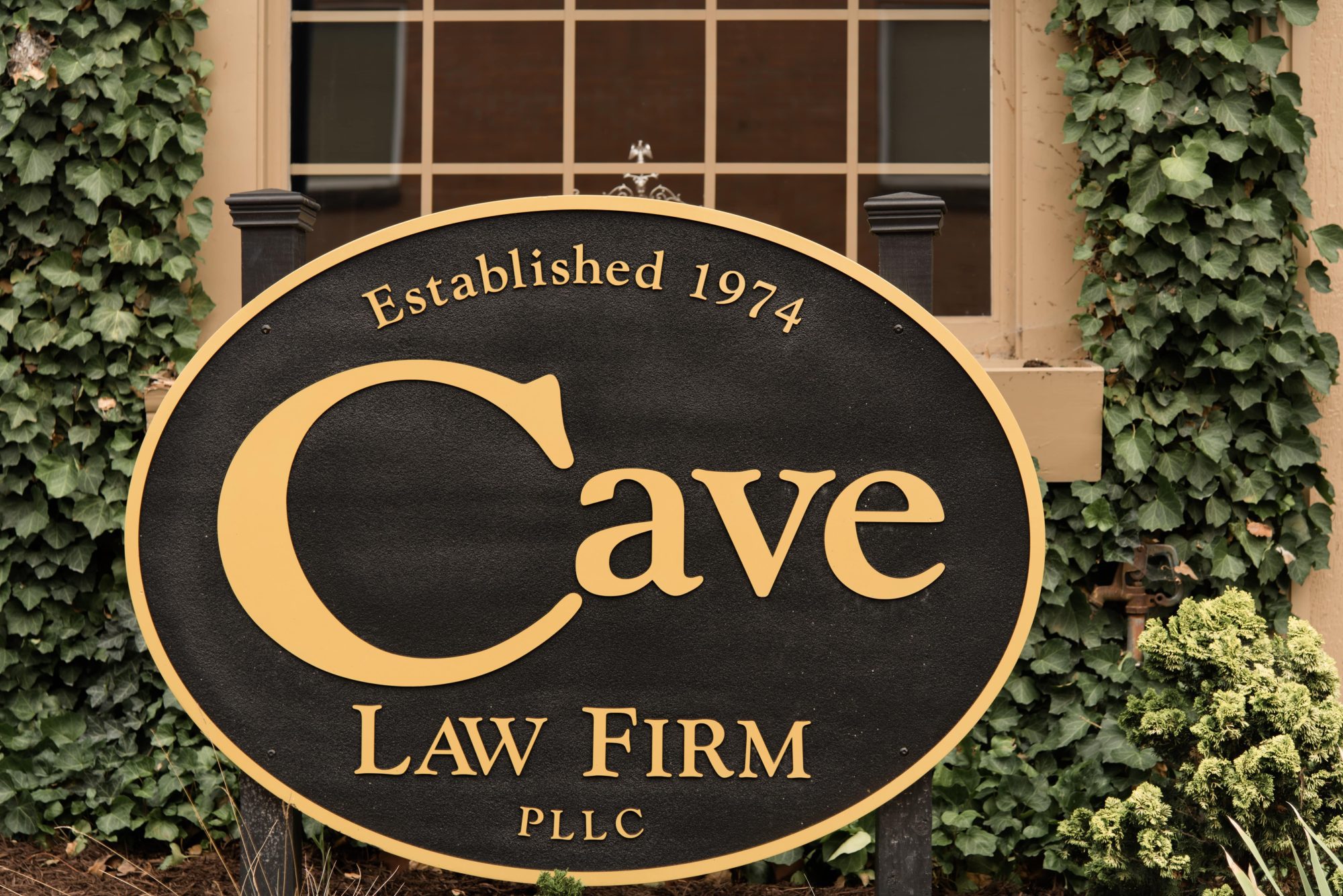 Examples of Our Criminal Defense Representation
Federal Drug Crimes
Federal White Collar Crimes
Driving under the influence (DUI)
Felony DUI
White-collar crimes such as fraud, embezzlement, and forgery
Drug crimes, including manufacturing, possession, and distribution, and trafficking
Domestic assaults / domestic violence
Aggravated assaults
Sex crimes
Robberies
Burglaries
Murder
Traffic tickets
We appear frequently in both state and federal courts on behalf of clients in criminal defense cases. Our attorneys are routinely practicing in Greene County, Washington County, Hamblen, Blount, and Knox County courts and justice centers. Our criminal defense attorneys can be found in the East Tennessee jails preparing our clients' defenses day and night, most often nights, weekends, and holidays. We are confident and experienced going to trial and will endlessly fight for our client's rights. We defend clients in the U.S. Federal Courts located in Greeneville, Knoxville, Chattanooga, and the Sixth Circuit Court of Appeals. Our Greeneville office is located just blocks from the Greeneville Federal Court. We are fully prepared to handle any criminal defense.
Aggresive Criminal Defense Backed by Specialized Knowledge
Jonathan Sevier Cave has earned a reputation in criminal defense for a broad range of criminal offenses. He is very experienced working in the Federal Courts located in Greeneville, Tennessee and Knoxville, Tennessee. With the acquired knowledge, the Cave Law Firm works to provide our clients with a vigorous defense directed toward the reduction or dismissal of charges, suppression of evidence and development of alternate penalties.
Handling Criminal Appeals
Our law firm is a family-run business with offices in Greeneville and the Tri-Cities. We know that a client's future hangs in the balance, and our attorneys work hard to seek the best results possible. And if an appeal becomes necessary, we can help, whether or not our firm handled the original case. We have experience appealing criminal defense cases both in the State of Tennessee and in the Sixth Circuit Court of Appeals sitting in Cincinnati, Ohio.
 You will find us to be zealous in pursuit of positive results and dedicated to giving clients the personal attention they deserve. If you are looking for the best Greeneville or Kingsport attorneys, look no further than the Cave Law Firm. Based in Greeneville and Kingsport, The Cave Law Firm, PLLC, represents clients throughout the Tri-Cities and Eastern Tennessee.