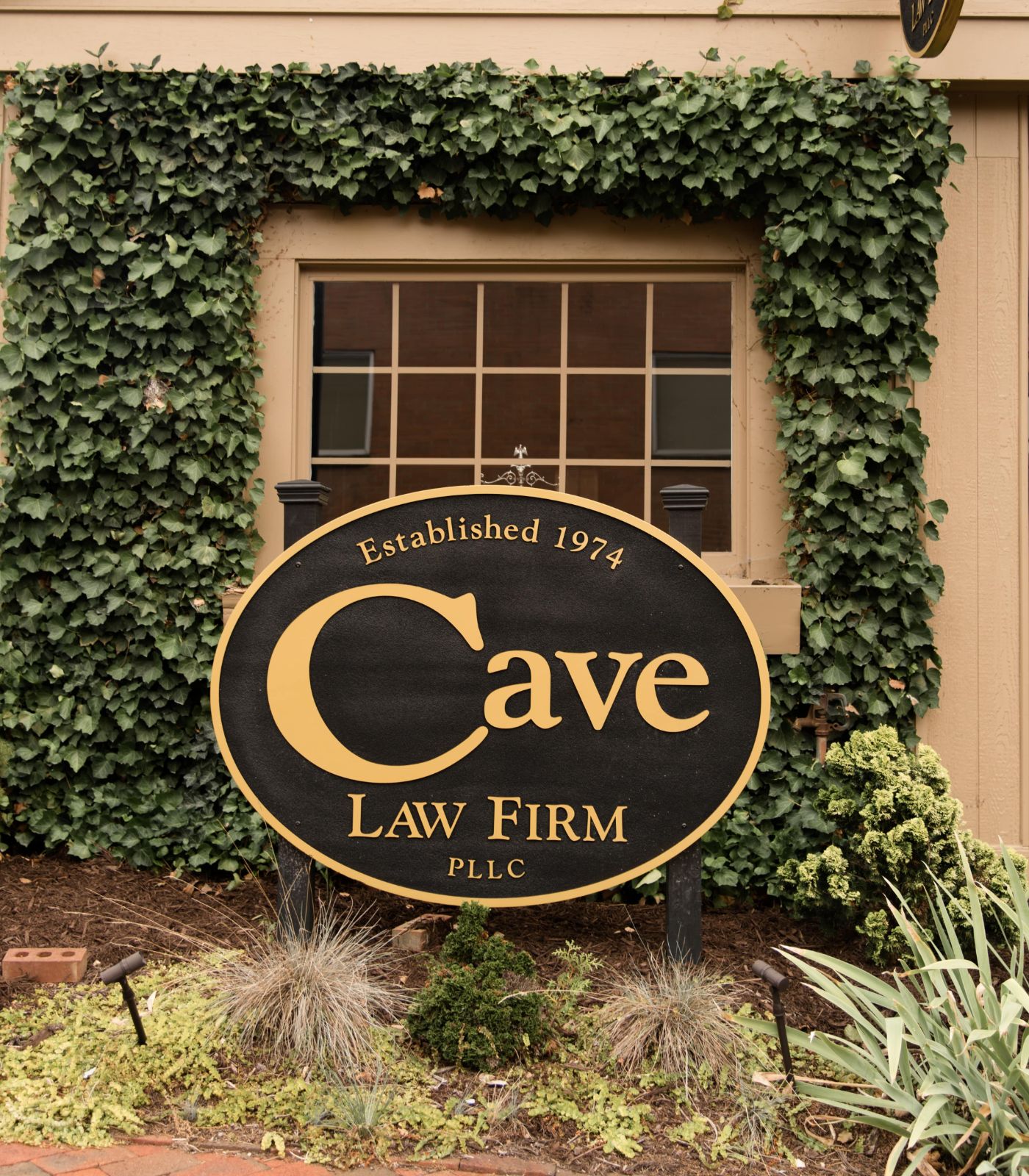 A family of attorneys & diverse practice
Our founding partner, Robert Payne Cave, Sr. started our law firm in 1974. He moved to Greeneville from Kentucky and opened his law practice. After many years of hard work and dedication to his clients, his son Jonathan Sevier Cave joined the firm and built the Cave Law Firm into what it is today. We are a diverse Tennessee practice with many practice areas. Our firm has skilled attorneys to assist with your personal injury, federal criminal defense, and many other legal matters. We will select the best attorney to handle your personal situation.
With offices in Greeneville and the Tri-Cities, our lawyers are able to address your legal needs in a wide variety of practice areas, including personal injury, divorce and custody, and criminal defense. We provide each client with a well-prepared case, frequent progress reports and a dedication to personal service.

Cave law firm is the best! They have gone above and beyond out of their way to help me and my husband with our bankruptcy. Everyone is so kind and very professional and very patient especially with us as Filing bankruptcy is not easy and there is so much paperwork involved and so many things we don't understand and they helped us every step of the way. If you want a good attorney then go somewhere else but if you want the best attorney then go to cave law firm And they will go out of their way to do anything they can Above and beyond to help you. Thank you so very much, Craig and Tam
– Tam Evans